Sectors of activity, our strengths, our passions
We are all generalists, but everyone has branches in which they have trained.

Some conditions or pathologies require hospitalization in order to provide optimal care.

Specific consultations on appointment
Some consultations require more time and it is preferable to make an appointment.

Food and medicine permanence
The Center offers a wide range of dog and cat foods, including medical foods.

As soon as you acquire your dog, cat or nac, come and get all the useful information you need about it.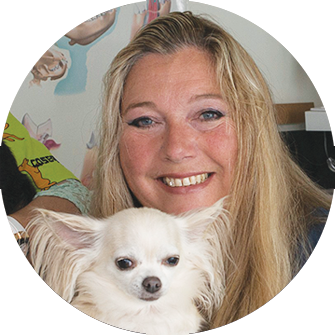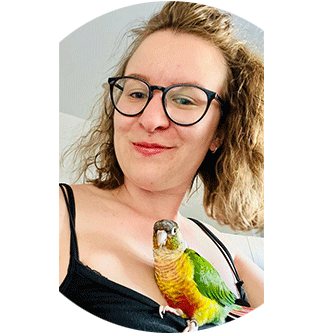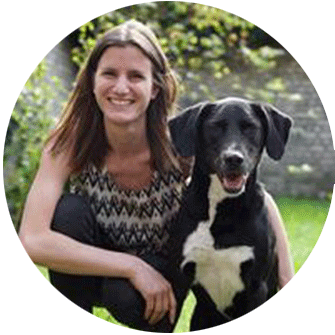 Monday – Friday : 09:00 – 19:00
Saturday : 09:00 -13:00
Consultations are only by appointment.
Contact us so that we can set up an appointment that best suits your availability.
Phone number : 02/380 24 92
Emergency (night and week-end too) : 0475/78 17 39
You can call us and leave us a message, we will call you back as soon as possible…
If we are full and can no longer receive you, you can contact :
Vetemergency (24/24 home consultation service) : 02/6442424