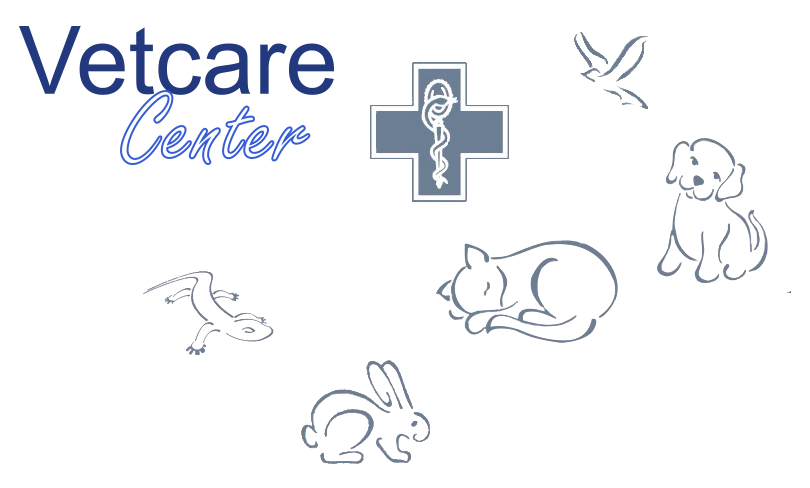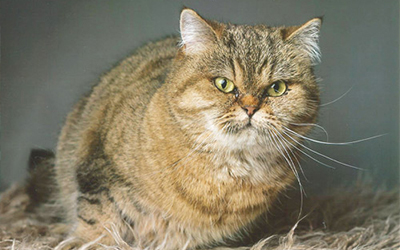 A balance at your disposal
It is important to follow your pet's weight.
You see your pet everyday so you do not always see the weight changes of your companion.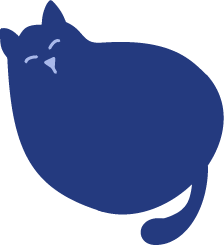 Gaining weight is not always due to eating.Sometimes it can be a symptom of an underlying cause such as :
– an inadequate diet
– hypothyroidism
– etc…
Over-weight is really bad for your pet, it can cause diabetes, osteoarthritis, …
Schedules and balance sheet
You can come and weigh your animal whenever you want during the centre's opening hours:
Every day of the week from 9 a.m. to 7 p.m. weekends included.
Do not forget during each consultation or appointment to weigh or have your animal weighed.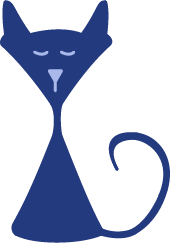 Losing weight without wanting it is a warning sign for many diseases:
– kidney failure in dogs and cats
– old cat hyperthyroidism
– diabetes
– heart failure
– etc..
We can help you to allow your pet to maintain his weight. Feel free to ask us more about this problem.
If you want to cook your pet's food yourself using natural products you can make an appointment with our nutritionist.