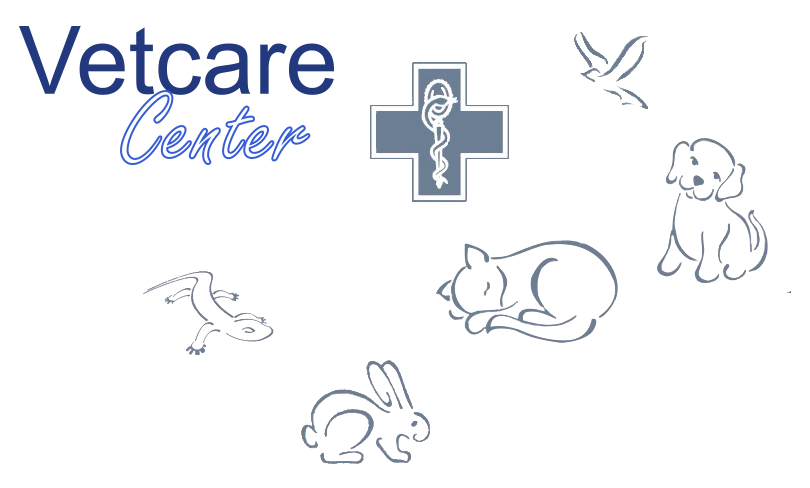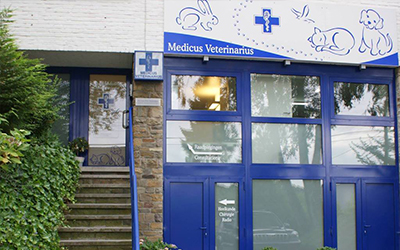 Our philosophy our approach
A center on a human scale
A job, a passion, 30 years of veterinary medicine, 28 years of behavior, lots of post-university training have allowed me an approach to well-being, shared by all the people at the center, here it is:
"Our priority is their well-being and your well-being."
What is a happy animal?
A good relationship with his masters and his congeners
Have owners who have a good knowledge of its ethology and therefore respect its needs
Have a good education
Get a good diet
Benefit from preventive medicine, functional medicine
To have good health
Aging with the best care
Take into account if she is present her pain whether acute or chronic.
We are all here to help them live better by welcoming you with passion and kindness for everyone's happiness.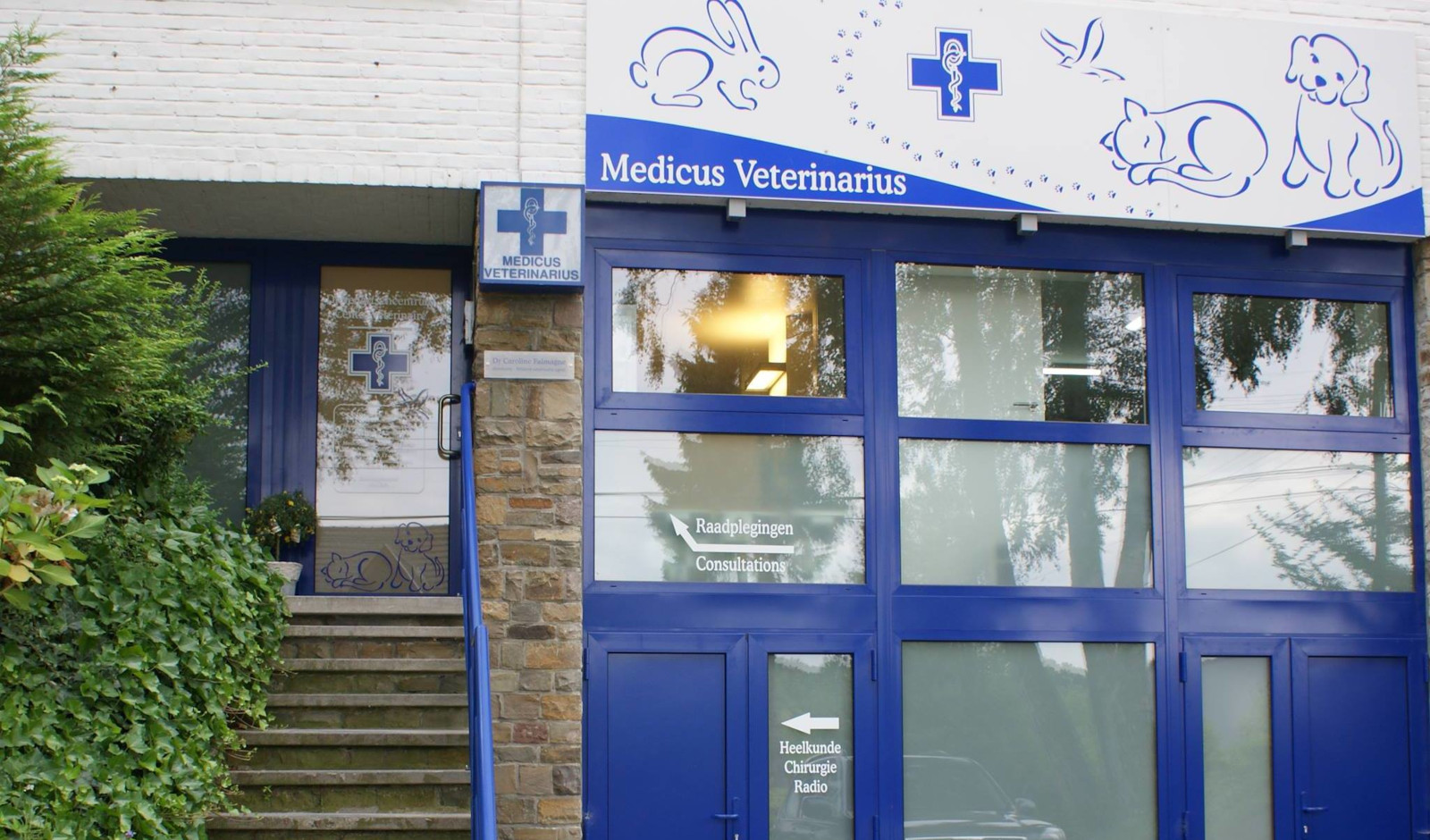 Tél: 02 / 380 24 92
Urgence: 0475 / 781739 (nuit et week-end aussi).
Vetemergency
(24/24 : service de consultation à domicile)
Tél: 02/644 24 24
Consultations from Monday to Friday by appointment: 9 a.m. to 7 p.m. and Saturday from 9 a.m. to 1 p.m.
Opening of the health nutrition area from 9 a.m. to 7 p.m. from Monday to Sunday, for the supply of medicines and specialized foods.
Always contact us before coming to the center.
Doctor FALMAGNE will be available every day but only by appointment.