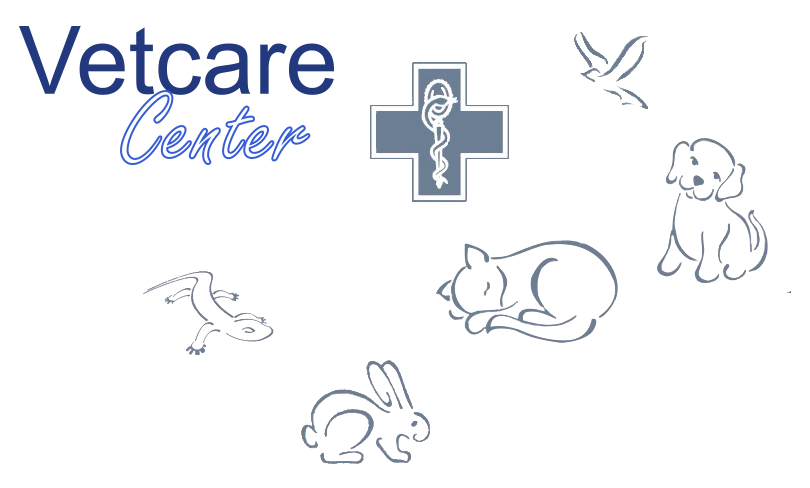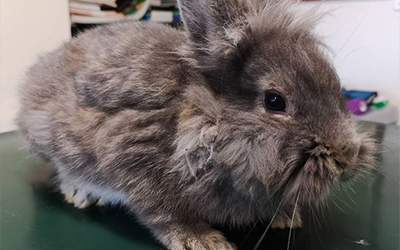 Some conditions or diseases require hospitalization in order to achieve optimal care.This way we can offer your pet the best chance to complete recovery.
A return home will be permitted as soon as his condition allows it.Then your pet can continue it's convalescene in the cozy comfort of your home.
The center has a separate hospitalisation unit for dogs, cats and NACs(exotic pets). Each animal is hospitalized in an individual cage. The infrastructure allows healthcare in optimal conditions. A close watch is always assured.
Animals are also monitored by cameras.
Visits can be organized, according to the possibilities of the moment, and only if the state of your pet allows it (intensive care, critical condition, contagious condition, stress …). Note that some animals are sometimes very disturbed by these visits, if this is the case we will inform you.
For your and our comfort we ask you to visit your pet after making an appointment.