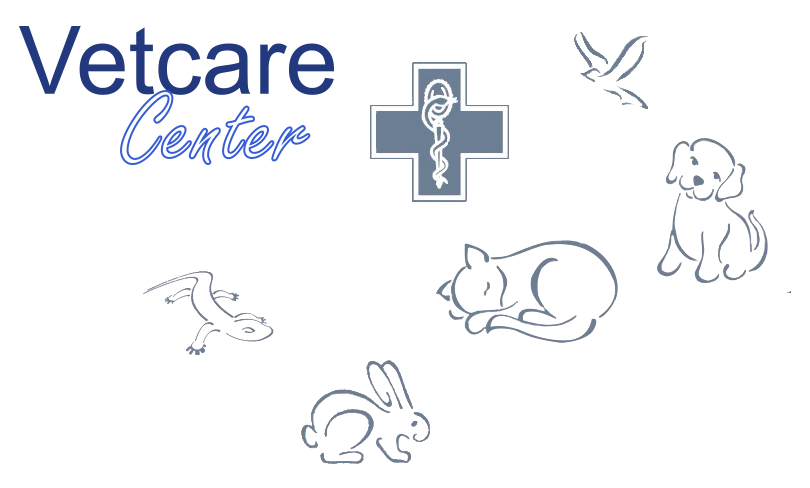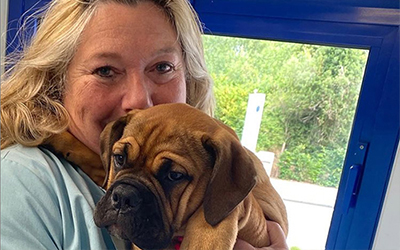 As soon as you acquire your dog, cat or nac, come and get all the useful information you need about it:
How to create a good human-dog collaboration.
Cleanliness, acquisition of simple commands, walking with your dog.
A beautiful complicity with your cat, understand its lifestyle, its needs, its territory, etc,
How to satisfy their activity needs.
The necessary environment for your pet's well-being
The consultation lasts between 30 – 60 minutes depending on your questions.
Make an appointment with Dr. Caroline Falmagne