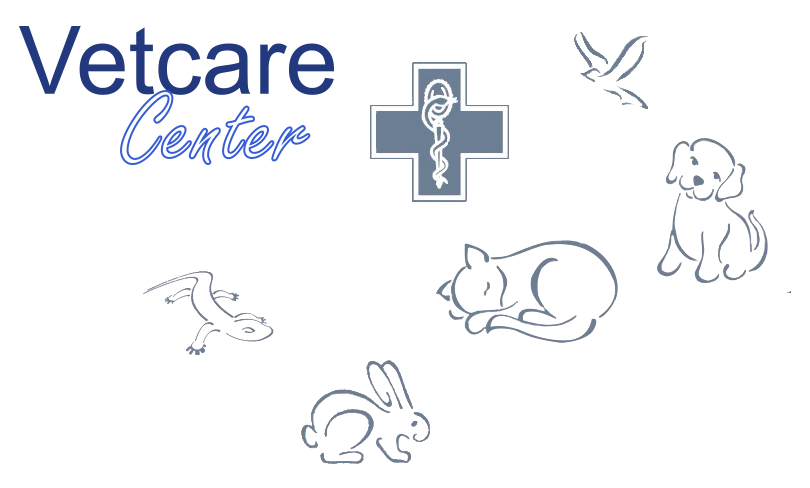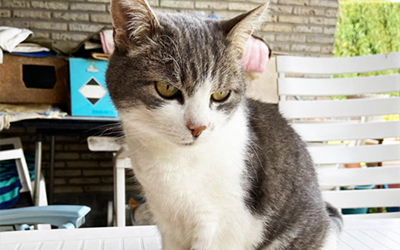 Food and medicine permanence
All the medications needed for your animal are provided to you during the consultation at the Center, at the minimum recommended price.
A permanence is ensured at the center for the supply of drugs. You can pick up at the recommended minimum price all flea repellents (spray, pipettes and collars), dewormers (pipettes, pastes or tablets), drugs for the treatment of chronic diseases (osteoarthritis, etc.), treatment renewals (fortekor, ipakitin,…..). We order as soon as they are on the market the clinical packaging so that it is cheaper for you per unit.
The Center also offers a wide range of foods for dogs and cats, including medical foods and prevention foods. We also offer pellets, hay, vitamins and minerals for your NACS (lagomorphs, rodents, birds, etc.) on order.
Do not hesitate to ask us for advice so that we can guide you as well as possible and offer you the products best suited to your animal and its possible pathology. A scale is at your disposal in the waiting room, you can come whenever you want, during office hours, to check the weight of your animal.
Schedule
Medication / food is available every day of the week from 9 a.m. to 7 p.m. and on Saturday from 9 a.m. to 1 p.m.
For a purchase on the weekend, send an SMS to 0475 78 17 39 the person ensuring the permanent sale will contact you.