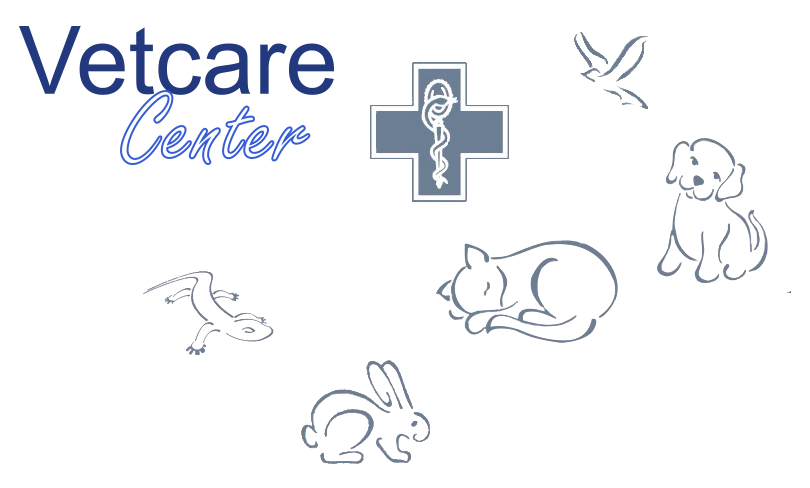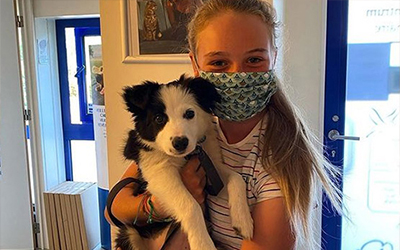 Specific consultations on appointment
Monday – Friday : 09:00 – 19:00
Saturday : 09:00 -13:00
Consultations are only by appointment.
Contact us so that we can set up an appointment that best suits your availability.
Tel: 02 / 380 24 92
Emergency: 0475 / 78 17 39 (night and weekend also).
Vetemergency
(24/24 home consultation service): 02 64 24 24
Appointments (at the Center or at home) can be made every day of the week with each veterinarian, depending on availability.
The Center is never closed; in case one of the veterinarians is absent, he is replaced by someone else, so the service goes on as normal as possible.
All the veterinarians at the center have access to your pet's file (consultations, surgeries and complementary exams).
As a reminder, Dr. Falmagne works every day and only BY APPOINTMENT.
Some consultations require more time and it is preferable to make an appointment:
For a second opinion.
Internal medicine consultation
Nutrition consultations for dogs, cats and horses
X-ray or ultrasound examination
Dermatology consultation
Education consultation
Behavioral consultation.
Cardiology consultation.
Osteopathy consultation.
Don't forget to bring a copy of any additional tests performed:
(X-rays, ultrasound report, CT scan, blood tests, urine tests, etc.)