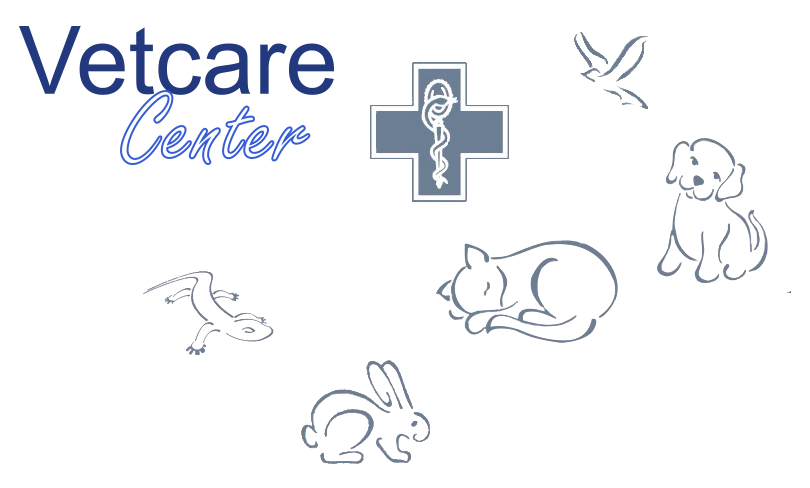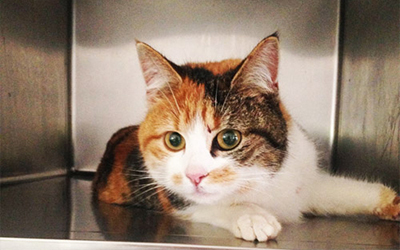 What to do on the sad day they leave us
We will be there to help and accompany you in this process and in this mourning.
Never forget: To love them, to respect them is one day to make the decision to let them go with dignity.
The day you have made this sad decision, it is possible to do it at the center or at home.
We work to pick them up with the Animatrans company, which works with respect for animals.
Several solutions are available to you: collective cremation, private cremation, burial-burial, taxidermy.
(http://www.animatrans.com/)
Thanks to his training in behavior, Dr. Falmagne can accompany you in this mourning and if you wish in the choice of a new companion.
Make an appointment with Dr. Caroline Falmagne