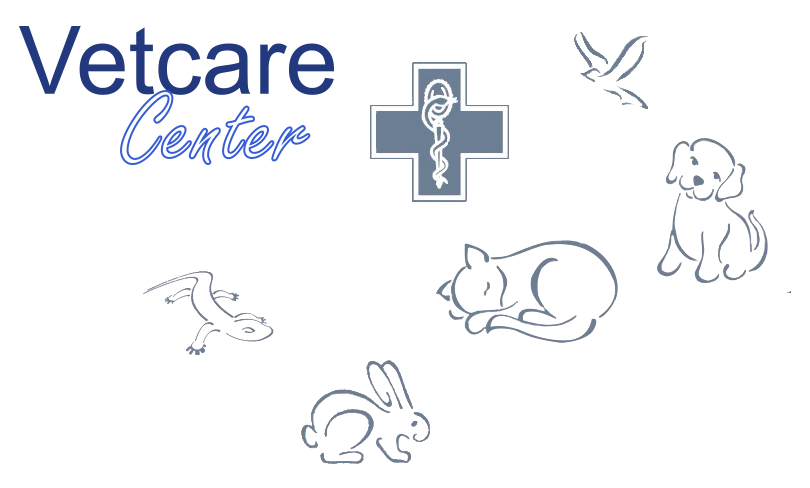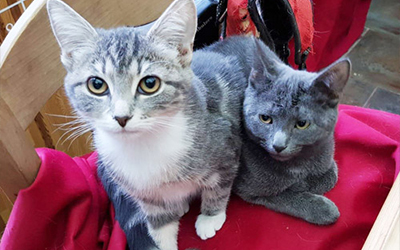 Prices depend on the quality of the products used and the means used to provide the best care. It is possible for the care of his animal as for many services to make his market.
We assure you that we only take products in which we have complete trust. It is the same for the specialists working in the center (orthopedist, surgeons, osteopaths,…)
Your animals will be pampered before, during and after the surgeries (quality products and threads, sterile material, heating mat, heating lamp, …)
Clearly, you will find cheaper, but the use of such products and its services require a certain price. It is a choice that we have made for the good of your 2 and 4 legged companions All the veterinarians working at the center follow more than regular training cycles.
Some price ideas (2022) 21% VAT included:
Small pets rates:
Consultation before acquisition: 0€
Consultation or appointment dog-cat: 39€
Consultation or RDV Nac: 46€ (Nac preferably by appointment)
Consultation or repetitive appointment: 29€ during the week 34€ night and weekend
Follow-up by email or phone (after consultation): 17€/quarter of an hour
Additional animal: 24€ and > 15 animals at 17€
Consultation " education ", prevention: 73€/h
Behavioral consultation: 106€/h (by appointment only) at home minimum 144€ depending on the distance
Nutrition consultation: 112€
Osteopathy consultation: 79€ (Only by appointment)
Home: 56€ in the region
Injection: from 7€
Emergency: 53 to 134€ (fct hours, at the center or at home, repetitive or not)
Blood test and interpretation within the center: 14€ + products (14 to 120) Some more complex analyzes could be sent with your agreement to the Bauduin laboratory and you will be invoiced by it (Price available)
Cat vaccines (excluding consultation): 30 to 60 (excluding rabies)
Dog vaccines (excluding consultation): 25 to 60€
Leishmaniasis dog vaccines (excluding consultation): 90€
Rabbit vaccines (excluding consultation): 25 to 40 €
Hospitalization: nacs 8 to 17€ cat: 20€ dog: 32€
Intensive care: 32 to 60€.
X-ray: first: 58 second: 30 then: 25€
Ultrasound: 30 to 164€ (excluding consultation)
Castration cat: 95€ (excluding medication)
Cat sterilization: 156 to 194 € (fct ovariectomy or ovario-hysterectomy) (excluding medication)
Castration rabbit: 102€ (excluding medication)
Rabbit sterilization: 207 € (excluding medication)
Male dog castration: €178 to €244 (excluding medication)
Sterilization female dog: 334 to 484€ (excluding medication).