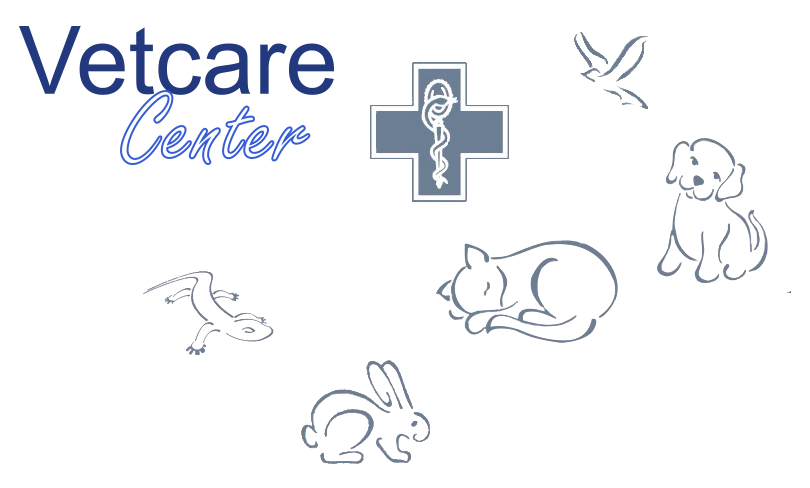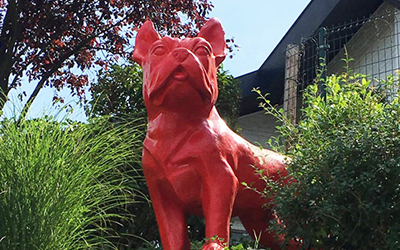 The Centre is located on the road going from "Vastiau Godeau" to the Ring, between the shop "Vastiau Godeau" and the village Dworp.
It is located at the limit line between Dworp, Alsemberg, Rhode Saint Genesis and Sept Fontaines (Braine L'alleud).
Coming from the Ring West / E19: Take exit 20 RHODE SAINT-GENESE-ALSEMBERG HUIZINGEN at the exit, follow the direction Alsemberg – Rhode Saint Genèse. After 5 km, you cross Dworp, then the road goes up, the center is on your right at the end of the climb.
Coming From "Vastiau godeau" : Take the road of Alsemberg / Halle to Dworp, the Center is on your left just before descending to Dworp.
Estimated time by car:
From Brussels, Nivelles: 20 to 25 min
Mons, Namur: 50 min
Gand: 50 min
Liege: 1h 15 min
Address : Vetcare Center – Alsembergsesteenweg 439, 1653 DWORP
Telephone:02 380 24 92 (weekdays from 9 a.m. to 7 p.m. and Saturdays from 9 a.m. to 1 p.m.)
EMERGENCIES:0475 78 17 39
General Email : info@vetcarecenter.be
Facebook Page : vetcare center
Contact Dr. Falmagne :
Private email address:caroline@vetcarecenter.be
Facebook: caroline falmagne
Contact our ASVs: