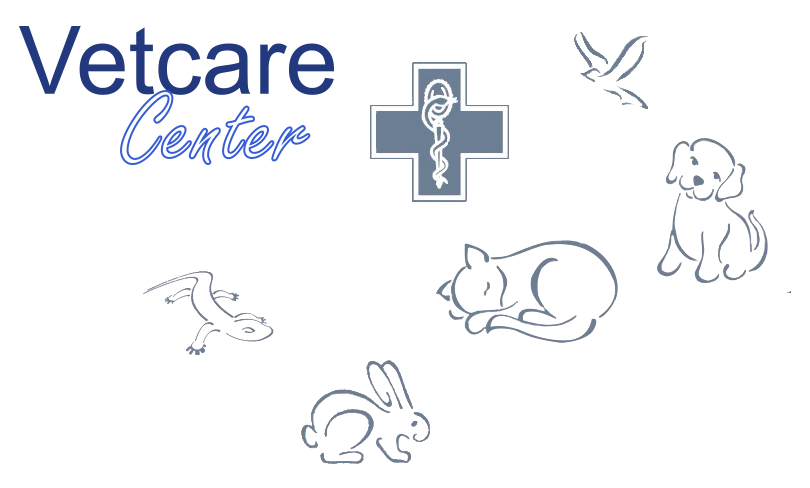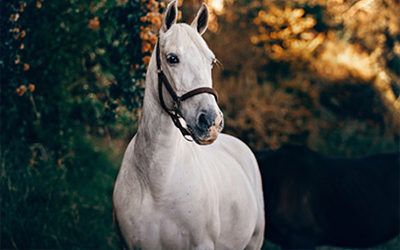 Do you own a horse…?
We are at your disposal to make the vaccines of your horses and can provide you with dewormers and other necessary medicines. As a recognized approved veterinarian, our colleague Emilie MOX can officially chip your horse and also complete the necessary documents.
As humans we have adapted the food of our horses so much that the daily diet of some horses looks nothing like the natural diet of the horse. This not only has an influence on the health of our horses, but also on their teeth and their behavior.
Chez nous vous pouvez profiter d'un conseil nutritionnel personnalisé et adapté à votre cheval.
Appropriate nutrition is essential for horses with weight problems, stomach ulcers, laminitis…
Nutritional advice can also be very important for the 'old' horse that is no longer in optimal condition.
If your horse has problems in the mouth (hard in the mouth, chewing problems…) a dental pathology may be the cause. You can also contact us at this time to inspect your horse's mouth. If necessary, the teeth can be rasped under sedation and with the help of an electric rasp. In this way the teeth of your horse are put in condition in complete safety.
If one of your horses shows a behavioral problem we can help and advise you.
We have an excellent collaboration with a specialist osteopath for horses and dogs. Do not hesitate to contact us for more information on this subject.
We are at your disposal to treat the general health problems of your horse.
We limit ourselves to consultations in the arena or at home and we will refer to the clinic if we consider it necessary for the health of your horse. During the hospitalization of your horse we remain in contact with you and with the clinic. As soon as the horse returns to the stables, you can therefore count on us for an adequate follow-up of your animal.
We will be there to help you with respiratory pathologies, colic, dental pathologies, lameness, dermatology identifications, vaccines, nutrition, behavior, osteopathy. You can call on our professionalism and we will always try to obtain the best results with respect for the horse as keywords.