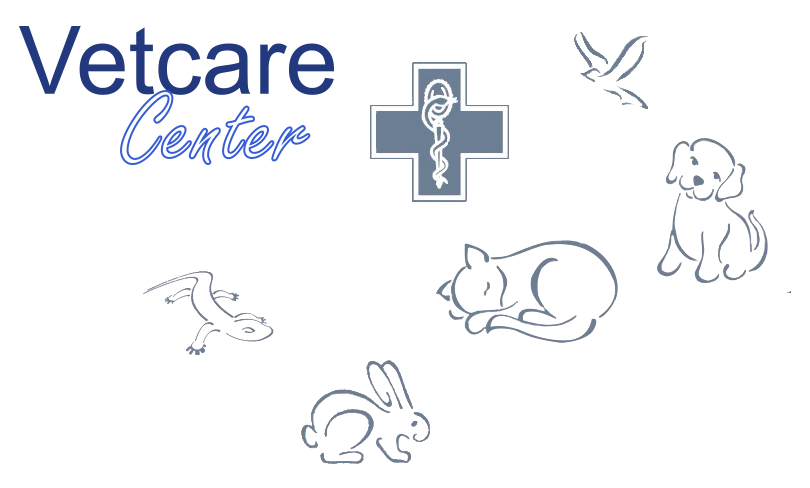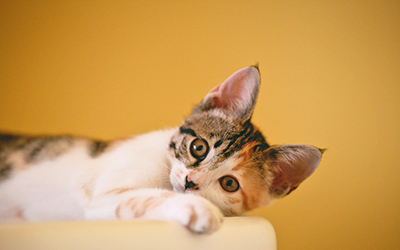 The cancellation of your appointment is accepted
Do not hesitate to make another appointment.
Monday – Friday : 09:00 – 19:00
Saturday : 09:00 -13:00
Consultations are only by appointment.
Contact us so that we can set up an appointment that best suits your availability.
Tel: 02 / 380 24 92
Emergency: 0475 / 78 17 39 (night and weekend also).
Vetemergency
(24/24 home consultation service): 02 64 24 24
Appointments (at the Center or at home) can be made every day of the week with each veterinarian, depending on availability.
The Center is never closed; in case one of the veterinarians is absent, he is replaced by someone else, so the service goes on as normal as possible.
All the veterinarians at the center have access to your pet's file (consultations, surgeries and complementary exams).
As a reminder, Dr. Falmagne works every day and only BY APPOINTMENT.