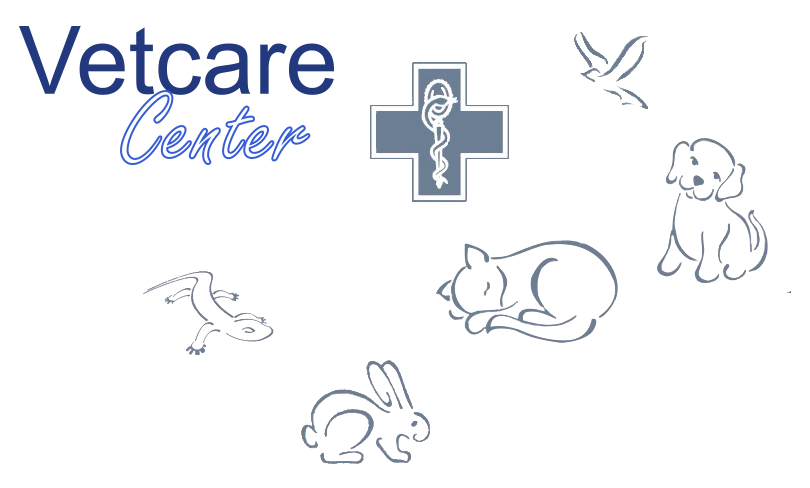 Nutrition, a fully-fledged discipline of veterinary medicine
In recent years,nutrition has become a separate discipline of veterinary medicine.
The most recent studies show that, as with humans, abalanced diet plays an essentialrole in the healthof your companion.
Breed, size, place of life, level of activity are all criteria that make your companionaunique animal with specific dietary needs.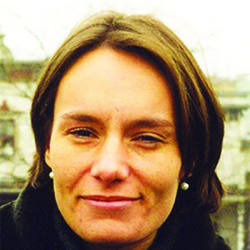 To better assess his needs, all the veterinarians of the center are at your disposal to help you:
– define your pet's lifestyle and activity level
– to define its ideal weight
– to assess their energy needs (kilocalories)
– to establish the food ration best suited to the needs and tastes of your animal
– if necessary, to set up a suitable diet program.
During the vaccination consultation, we invite you to talk to us about your companion's eating habits.
The center offers a choice of top-of-the-range foods, specially selected to best suit your animal.
These foods of high biological value are the guarantors of a balanced diet that preserves good health in a sustainable way.
Whenthe animal becomes sick, adjusting the ration can be a powerful ally, and sometimes even an essential element of diagnosis and/or therapy.
This is particularly the case for diseases such as: Liver diseases, Chronic renal failure, Urinary stones and crystals, Obesity, Cystitis and Stress, Diabetes mellitus, Food hypersensitivity, Pancreatitis, ' Osteoarthritis, intestinal diseases, liver failure.
If you don't want to give kibble and cook yourself, you have to make a balanced ration.
We advise you to make an appointment with us with our colleagueEstelle Lhoest.
You can call our Veterinary Assistants and make an appointment for a nutrition consultation with Dr Estelle Lhoest on 02/3802492.