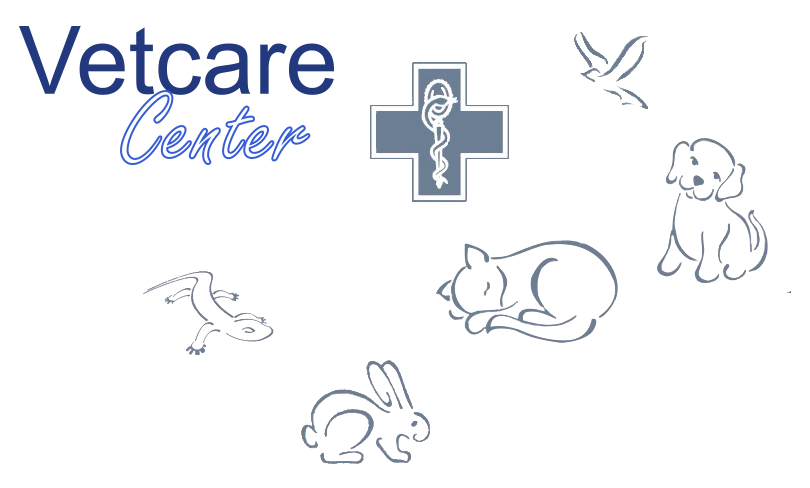 Antifreeze: a deadly cocktail
It is highly toxic, due to the chemical component of ethylene glycol, to us and our animals. Its sweet taste makes this product very palatable and it is a product found in radiators and for windshield washers in cars.
This poisoning is more common than you think and can lead to rapid and sudden death for cats and dogs. 2 tablespoons of the product can kill a medium dog, and 1.5 teaspoons can kill a cat. Licking the product off their paws is also fatal. It is therefore advisable, in winter, to take precautions.
Do not leave an open antifreeze bottle lying around
We put the product out of reach for our animal
We mop up the puddles
When walking, be careful if your dog insists on going to a certain area, if they want to lick the ground or eat grass (they may have been attracted by antifreeze)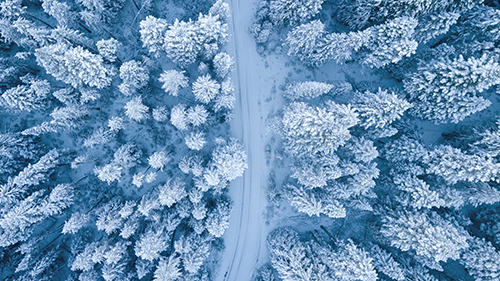 The central nervous system, liver and kidneys will be affected.
The first signs of intoxication appear within an hour or even half an hour after ingestion:

Vomiting
Nauseas
Abdominal contractions
Bellyache

Then, these first symptoms will fade and the animal will be in a state of agitation and intoxication.
Within 12 to 24 hours, he will go into a coma with some convulsions.
Within 24 to 48 hours, acute renal failure may develop.
If you suspect poisoning, contact a veterinarian urgently !
For more information please contact us at
02/380.24.92.
For emergencies outside of business hours, call 0475.78.17.39.
You can call our Veterinary Assistants and make an appointment for a consultation on 02/3802492.