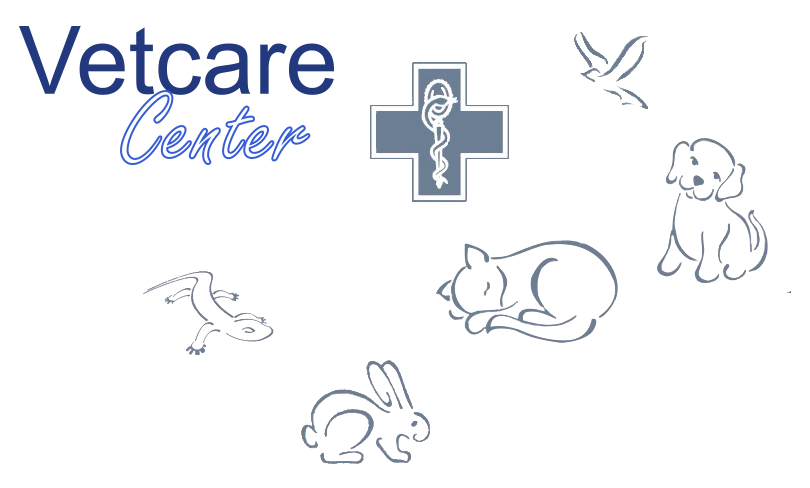 Dog & Cat Vacation Checklist
Remember to organize your pet's boarding stay in time. Is your dog or cat coming with you on vacation? Don't forget to get it in order in time for the mandatory vaccinations.ettre en ordre bien à temps pour les vaccinations obligatoires. Do you want to know what the rules are and how you can protect your pet from illness while abroad? Just come to us for advice!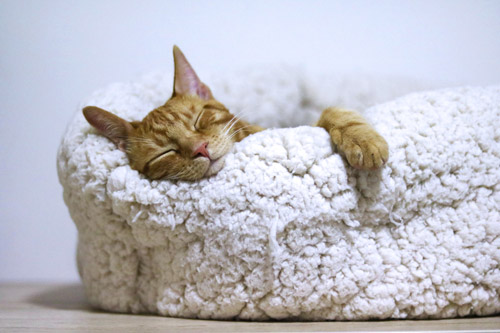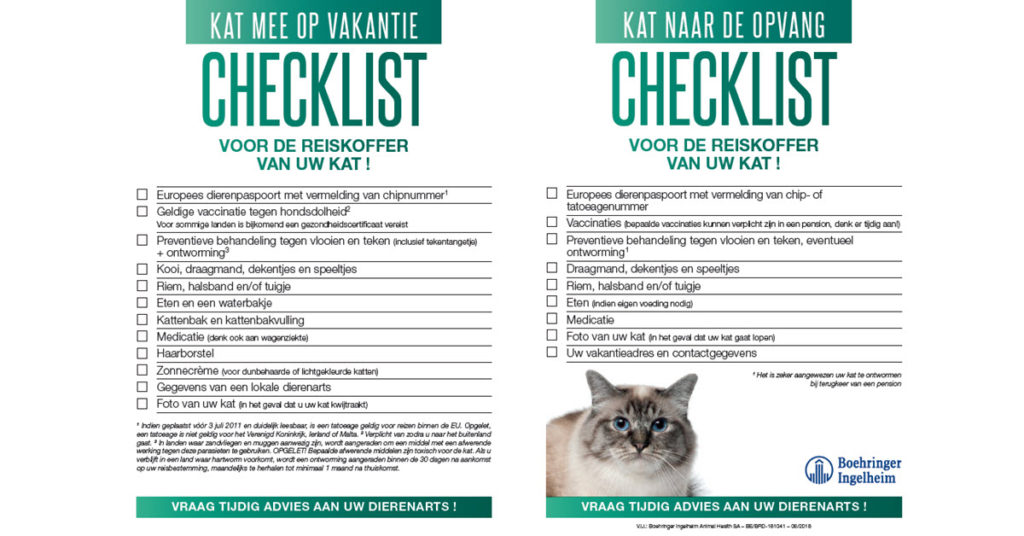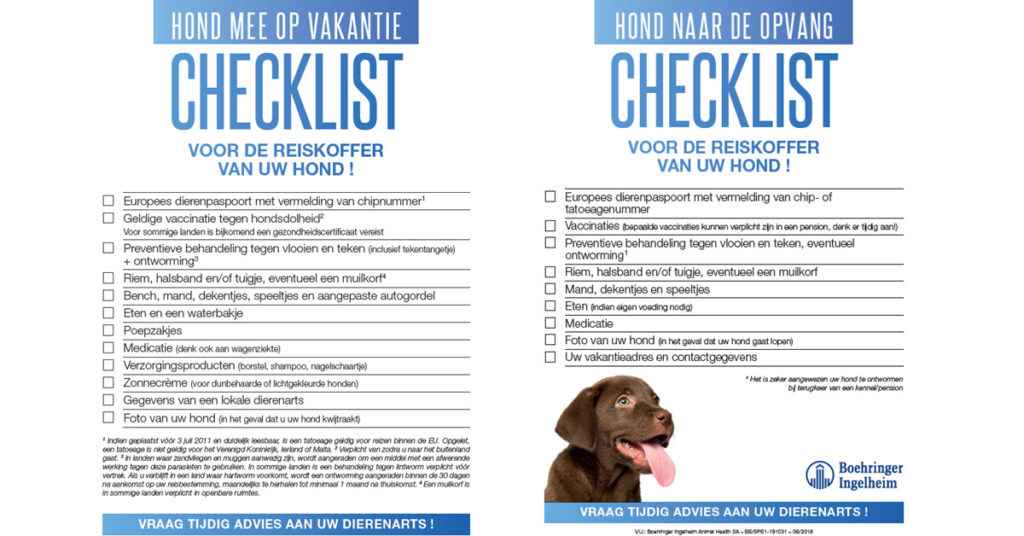 You can call our Veterinary Assistants and make an appointment for a consultation on 02/3802492.