Sometimes it is necessary to use different complementary exams to make a diagnosis or prognosis. Most of the exams are done at the center but others require more equipment or more specialised veterinarians. We then work with specialised colleagues. This is the case for scanners, MRI, specialized ophthalmology consultations,…
Radiology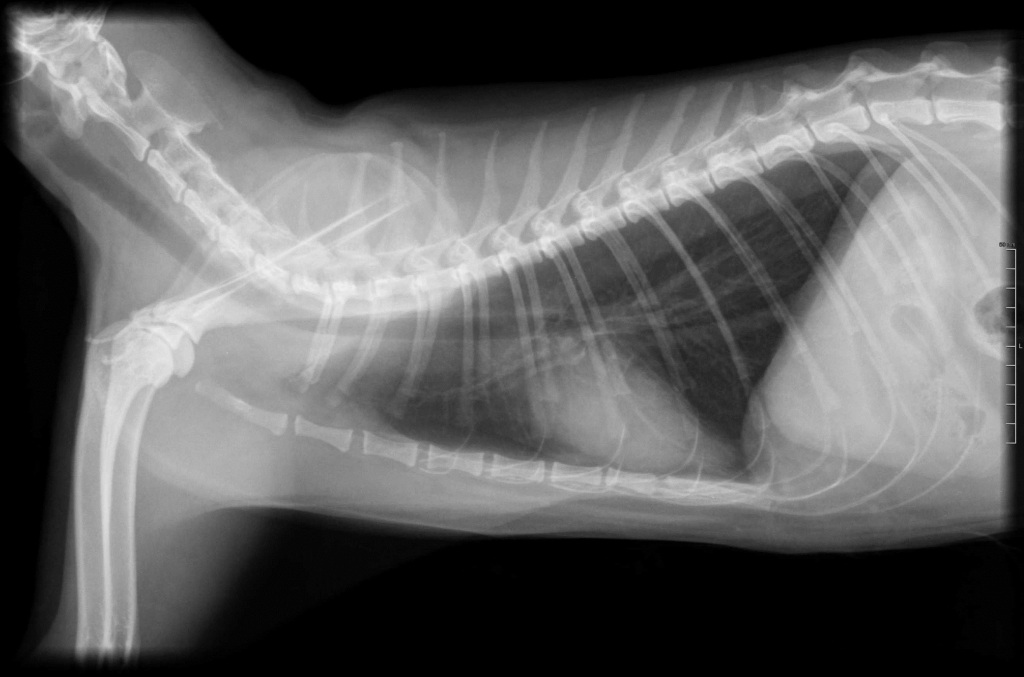 Discovered more than 100 years ago, radiography keeps an undeniable diagnostic interest in many fields of medicine.
Radiography is a diagnostic test that uses x-rays from the same family as the light rays but with a shorter wavelength. X-rays have the ability to impress a radiographic plate in the same way that light hits
a photographic film.
However, unlike the photograph, radiography does not give a picture of the body's envelope.
As X-rays pass through matter, the radiographic film can keep printing and delivers the image of the internal anatomy!
Depending on the radiographed matter, the plate will be more or less blackened.
Thus, on the x-ray: bony structures, which absorb light, will appear as white structures. Organs such as the lungs will appear black.
X-rays are known for their harmfulness. So in the center we have the necessary
security measures to realize these exams in a safe way.
In most cases this painless exam can be done without (or with a minor) sedation.
Ultrasound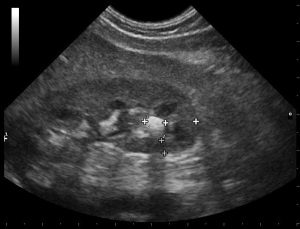 Ultrasound is a diagnostic test based on the use of ultrasounds. Simple, painless and without harmful effect, this examination is used to explore soft tissues like the heart, abdomen, masses. In most cases this painless exam can be done without (or with a minor) sedation.
Laboratory – microscope – microscopical exams (hematological, urinary cytology, stool tests, skin samples, parasitology, culture …), blood analysis, urine analysis, cultures for identification and susceptibility testing.
The bills of some of these analysis will be sent directly by the laboratory.